Many manufacturers are often tempted to publish new generations of their devices. Consumers are encouraged to constantly purchase new end devices so that the telephone system can keep up with every update. But what if you're very dissatisfied with a system, need more phones and the production has already been discontinued?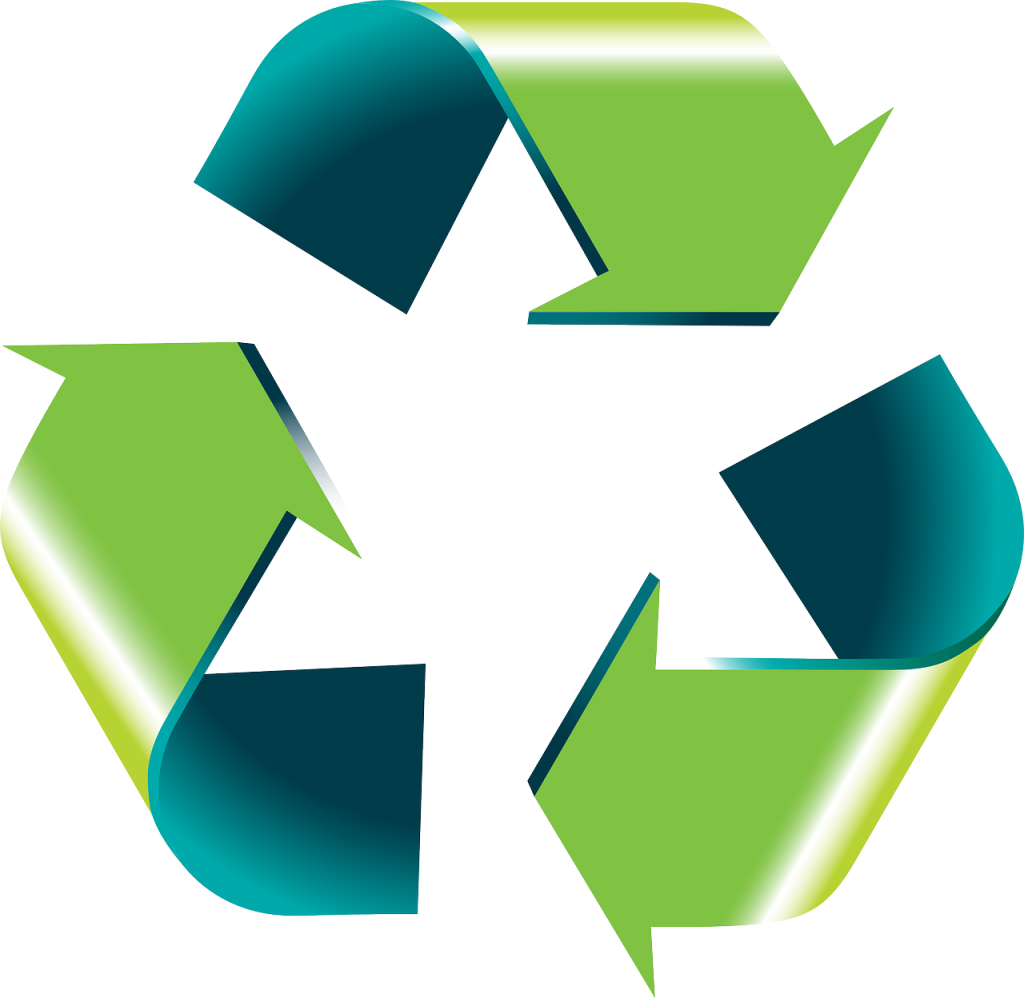 We constantly buy used end devices from the manufacturers like Alcatel, Avaya, Cisco, Ericsson, Mitel and Nortel. These are then repaired and cleaned so that they almost look like new. Last but not least, we shrink-wrap the devices and pack them in neutral cartons. This prevents damage during transport and the phones can be used immediately.
These so-called refurbished telephones save resources and are considerably cheaper than new ones.
One generation is at the "End of Life"? No Problem at all! At Alcatel, for example, we can offer up to six generations from the old 2-G phones (4011, 4012) up to the new 80xxS.
We have a large assortment also with other manufacturers. In total, our stock contains more than 100.000 articles. Feel free to just ask us, we will do our best to answer your request positively.
If refurbished equipment is not sufficient for your needs, try remanufacturing. Here the inner workings, in this case the technology of the device, are preserved. The complete housing is renewed so the phone can be called remanufactured as new.
No matter if you decide for refurbished or remanufactured devices, every telephone we have is fitted with a new handset cord and a new handset for reasons of hygiene.
We give a guarantee of 18 months on appropriately revised devices. We can guarantee this through our excellent quality.
On the bottom of the devices you will find a barcode starting with "DSxxxx" or "DGxxxx".
You can enter this number here and receive your warranty's date of expiry.
On request, we also send the repaired items with a neutral delivery note directly to your end customers.